An engagement ring is a timeless symbol of love and commitment that can last for generations. But, before you choose the perfect ring, it's important to understand the different parts of an engagement ring so that you can make a well-informed decision. From the center stone to the band – there are many elements which come together to form this beautiful piece of jewellery. In this article we will explore each one in detail so that you have all the information needed to pick out your perfect ring!
Center Stone
The center stone is the star of the show and what everyone is going to notice first. This is your classic diamond or alternative gemstone. While diamonds are still most popular, there are beautiful diamond alternative gemstones for the non-traditional bride.
The most common center stone and shape is a 1-carat round diamond but there are a whole host of other shapes that people enjoy. The most popular diamond shapes (or "cuts") are round, oval, marquise, pear, princess, cushion, emerald, asscher, oval, radiant, heart, and baguette. 
Setting or Head
The head holds the diamond or other gemstone in its place. This is often referred to as the "setting". Prongs are generally what people opt for, in either four or six prongs. Six prongs will be a more secure and stable hold of the center stone, but more prongs mean covering up more of the stone. It's a trade-off you'll have to consider. We all chose four, because at the end of the day, our girlfriends and their friends wanted to show off the bling. 
Explore all settings and heads in our engagement ring style guide.
Several other heads and settings are available. Let's dive into a few popular ones:
Prongs
Prongs are the tried-and-true setting technique, providing optimal diamond visibility and an impressive amount of light passing through. This approach exposes your gemstone to its full brilliance while simultaneously reducing metal presence — a win for any gold or platinum piece!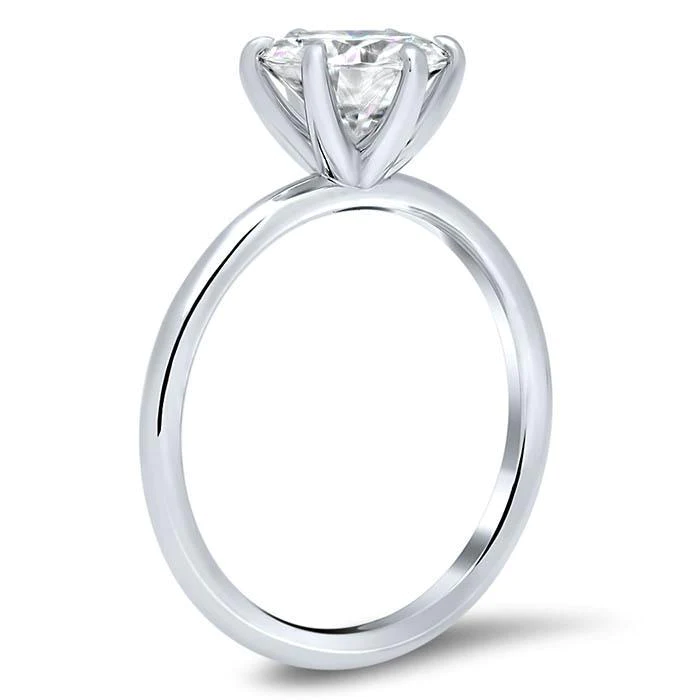 Channel
Channel settings have long been celebrated for their beauty and durability. Small diamonds, usually round or princess-cut, are set deep into the metal band to form a "channel" that securely holds each diamond in place. As the stones are tucked directly into the metal band itself, they remain secure even with frequent use of hands. If you lead an active lifestyle and need your jewelry to stay put through all sorts of activities – channel setting is undoubtedly one of the best choices out there!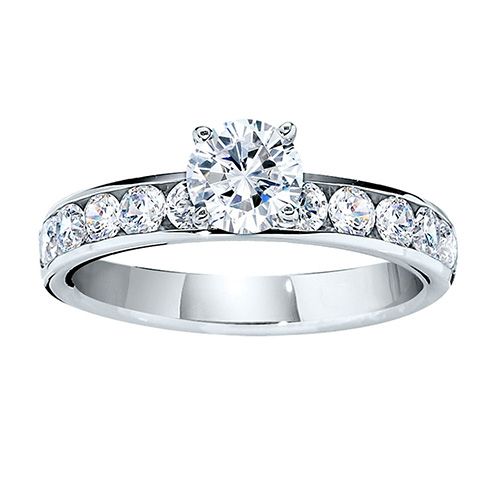 Bezel
This time-tested setting style is renowned for its remarkable sturdiness and minimalistic design, which encircles the outer edge of the diamond in an elegant frame crafted from gold or platinum. Utilizing white metals such as gold or platinum can create a more impressive look on your gemstone. The bezel setting is a flexible option since it works with any diamond shape.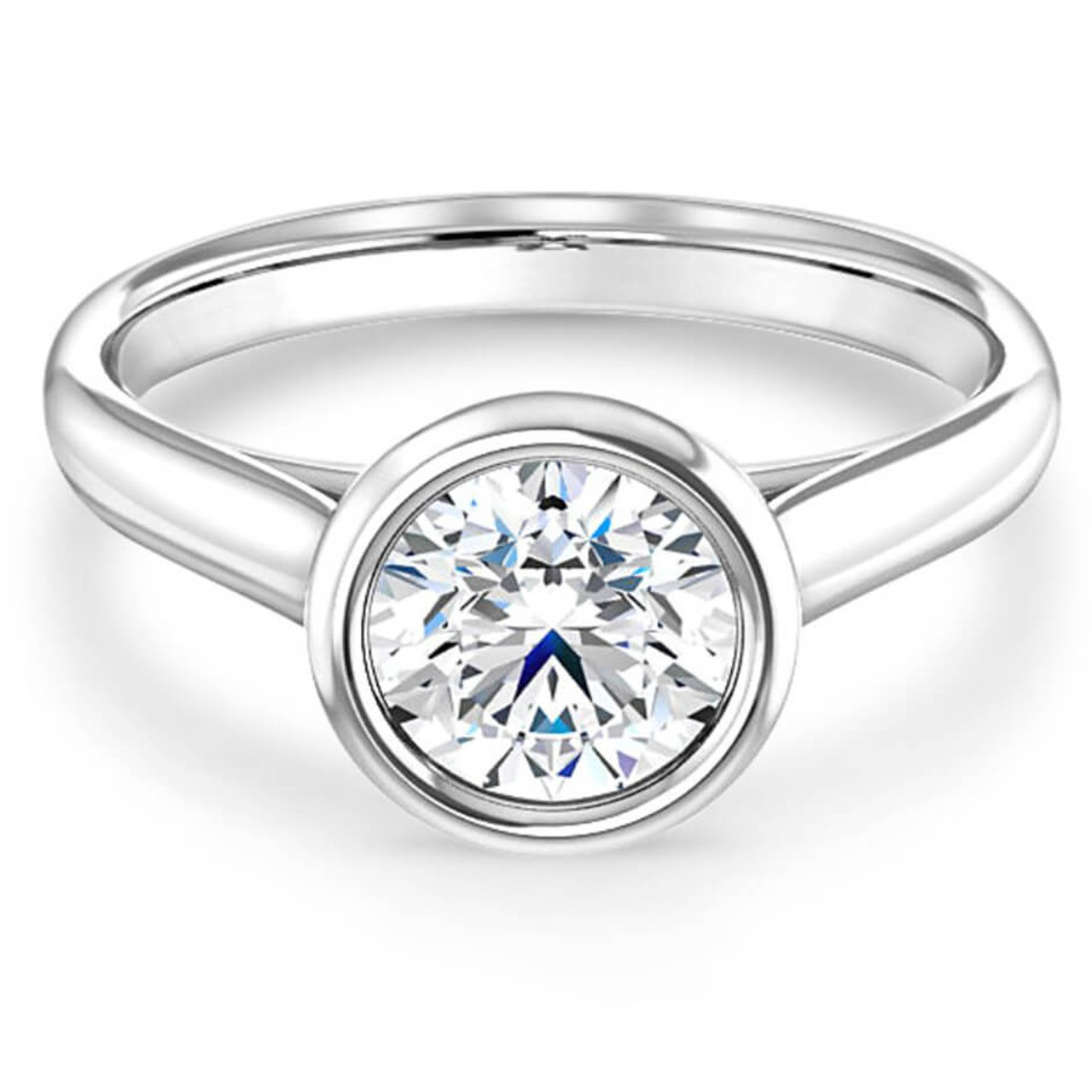 Tension
With a tension setting, your diamond will fit snugly and securely in the groove of its mount, which has been expertly crafted from specially hardened precious metals. No prongs are required for this modern and beautiful form of jewelry making – only pressure to firmly grip the stone, creating an aesthetically pleasing and reliable ring design that won't fail you.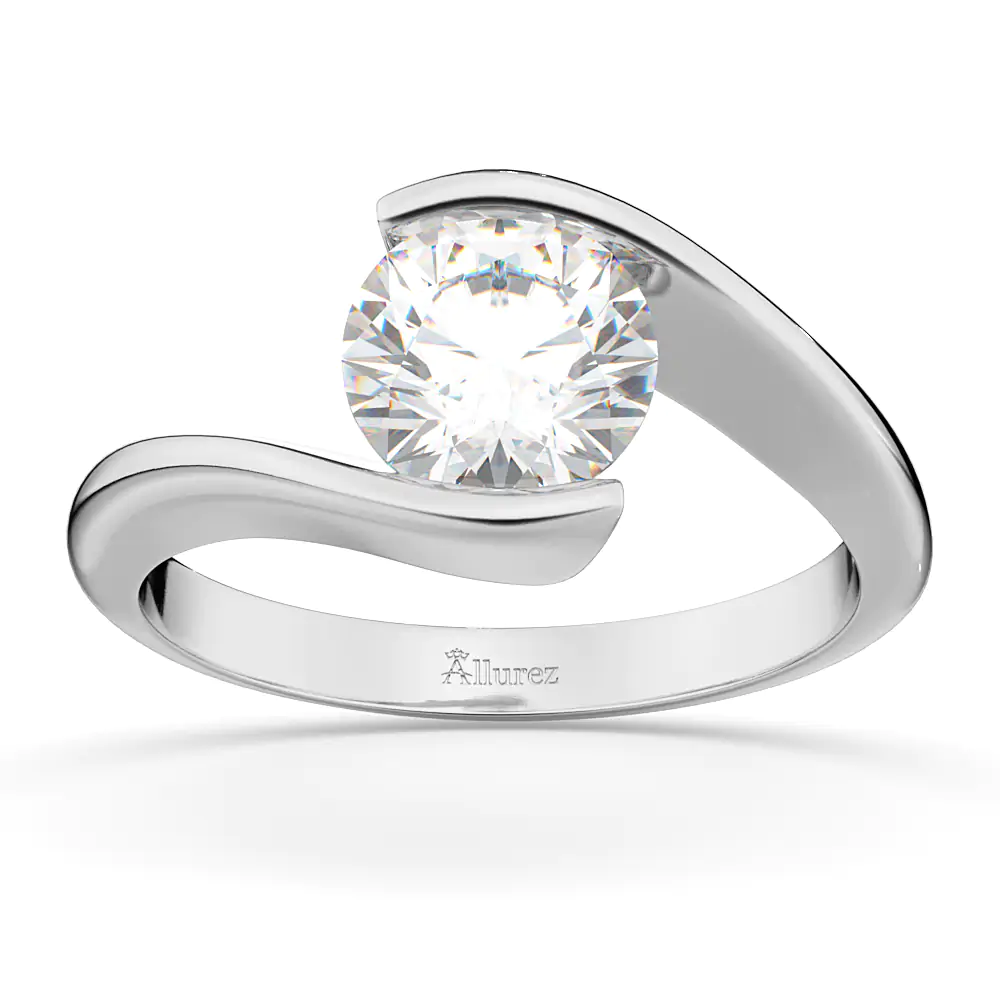 Twist
Increasingly, couples are choosing Twist settings for their engagement rings – a band of metal twisted into intricate and delicate cross shapes. This design creates an eye-catching look that is both unique and sophisticated.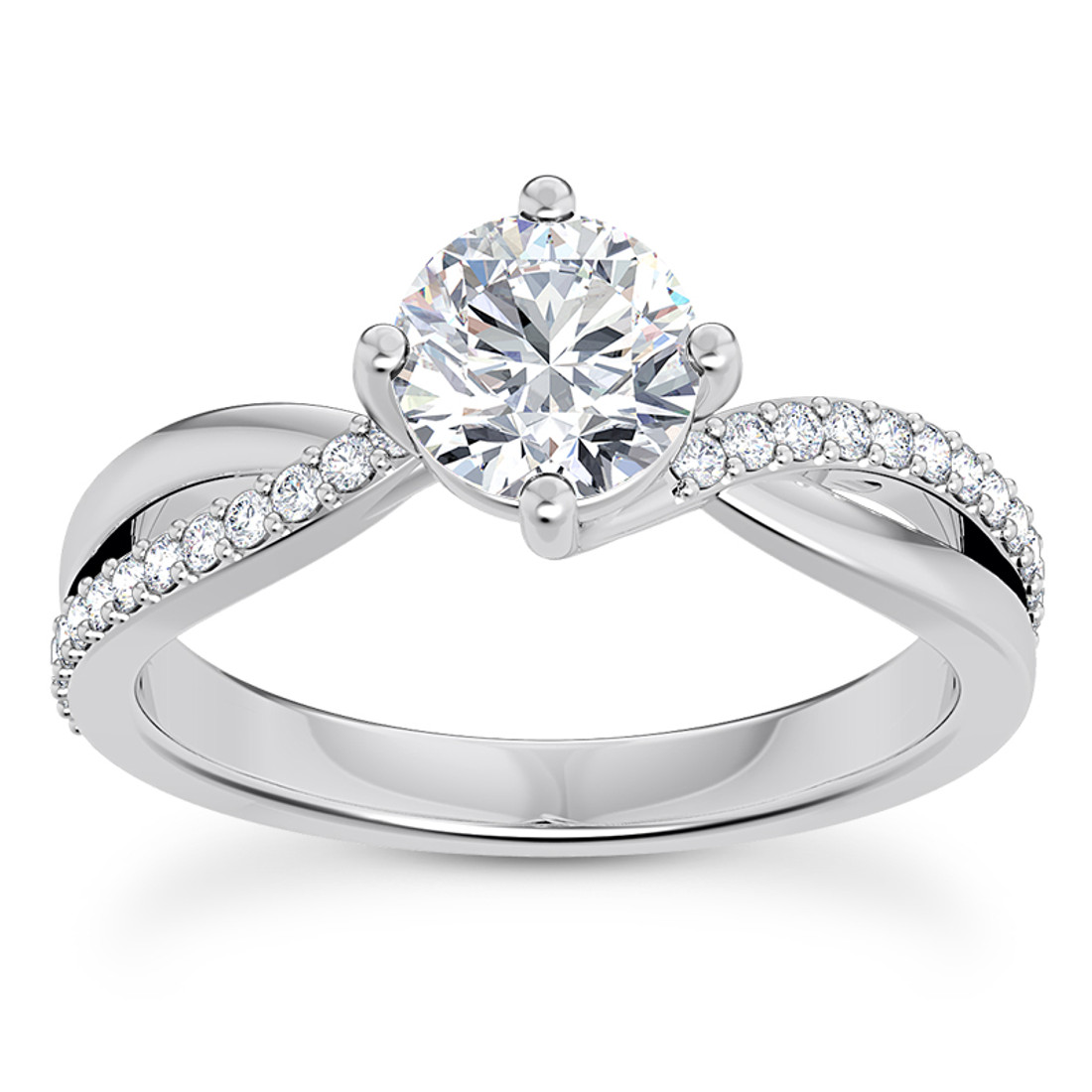 Bar
As its name implies, the bar setting consists of two metal bars that provide a secure hold for your diamond. This modern and sophisticated look adds an extra touch of glamour to your jewelry piece, as well as is designed specifically to showcase the center diamond brilliantly, allowing more light into it and amplifying its sparkle.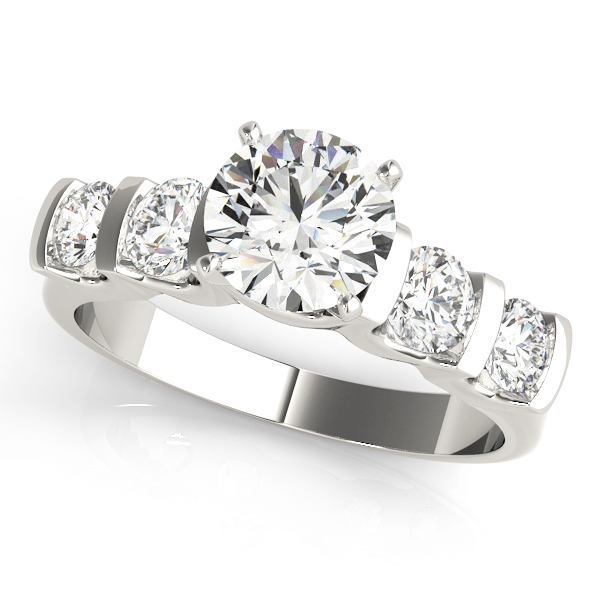 Ring Band (Shank) Metals
Let's dive deeper into the different metals that are available for your band. This is a crucial part of the ring buying process, so we'll spend time breaking down the different types of metals to help you figure out which one is best for you.
There are four main types of metals when choosing a ring band: white gold, rose gold, yellow gold, and platinum. We'll do a brief dive into the merits of each metal.
There are four main types of metals when choosing a ring band: white gold, rose gold, yellow gold, and platinum. We'll do a brief dive into the merits of each metal.
Platinum
Platinum is the most expensive of all the different metal options. This is due to there being a much smaller platinum supply that is extracted from mines each year than gold. In addition to its scarcity, platinum is a much stronger and resilient metal. It can withstand a lot of stress and almost any environment while still maintaining its alluring shine. It will certainly require the least upkeep out of each metal option.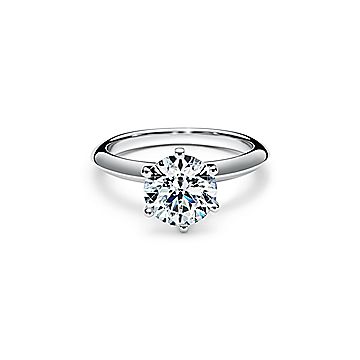 White Gold
White gold is a far cheaper option than platinum but still offers a similar and shiny color. It consists of gold and is alloyed by other metals (nickel, zinc). White gold is generally plated with rhodium which gives it the white/shiny coloring. It can however degrade over time and start to show a bit yellow from the gold material in it. If this happens, it can be restored to its original color with a simple re-plating.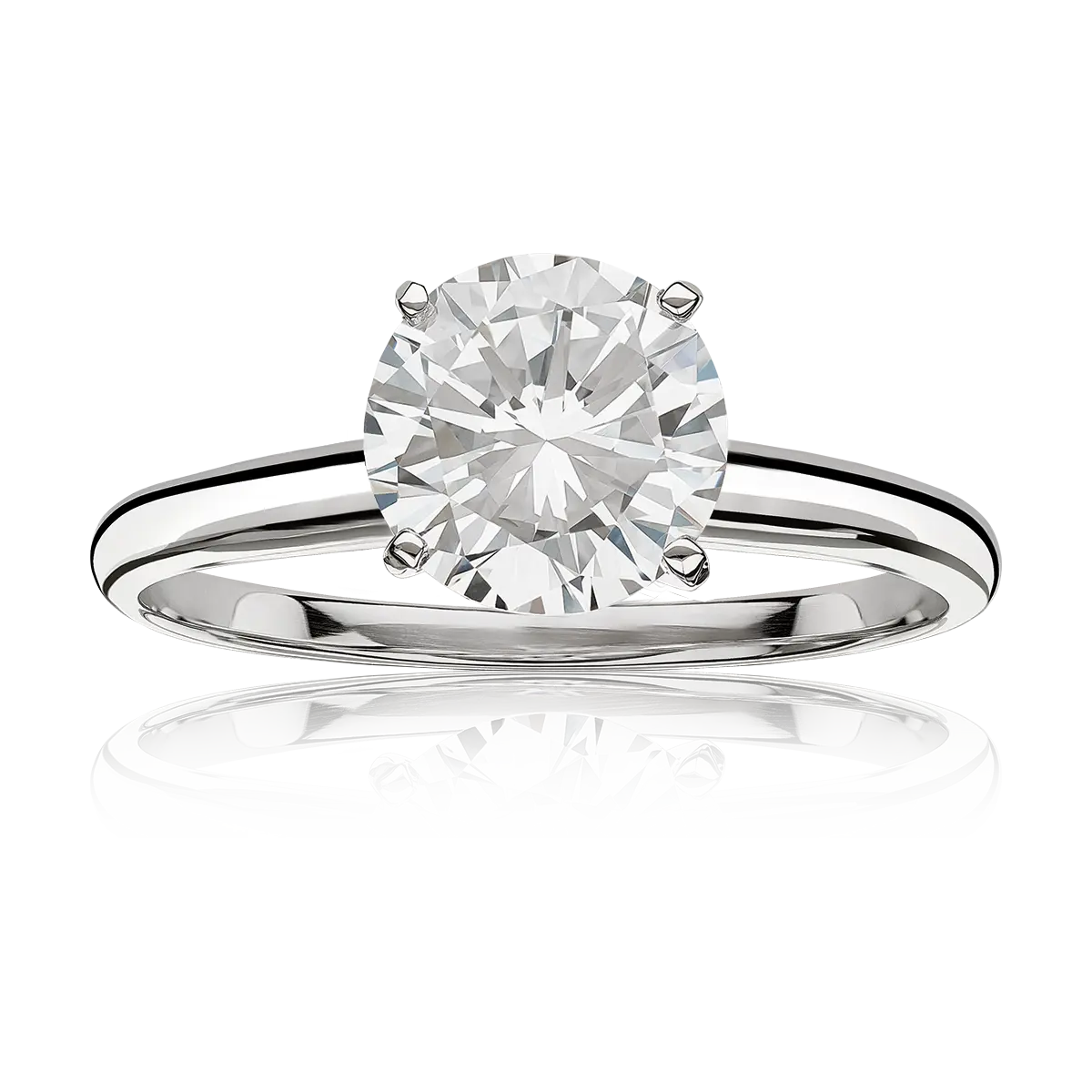 Rose Gold
Rose gold is popular due to its unique color. The rose color comes from adding copper to it. You can clean rose gold by using a mild soap, warm water, and a toothbrush (or another soft brush will do)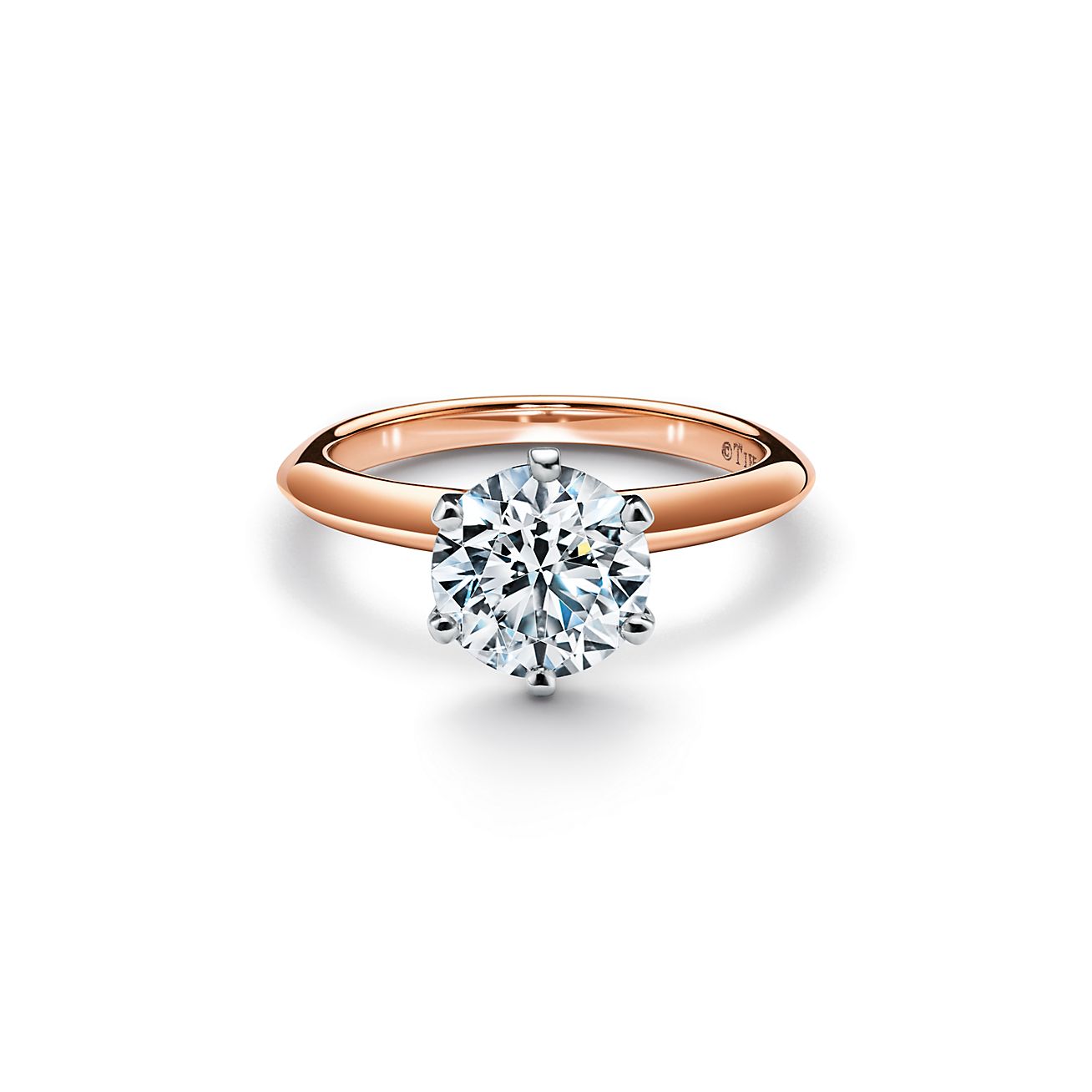 Yellow Gold
The yellow gold band is the most common since yellow is the natural color of gold. Since these bands are made of a higher percentage of gold, they don't degrade nearly as much. Gold doesn't corrode, tarnish or rust. Just be sure to keep it away from harmful chemicals such as bleach or chlorine.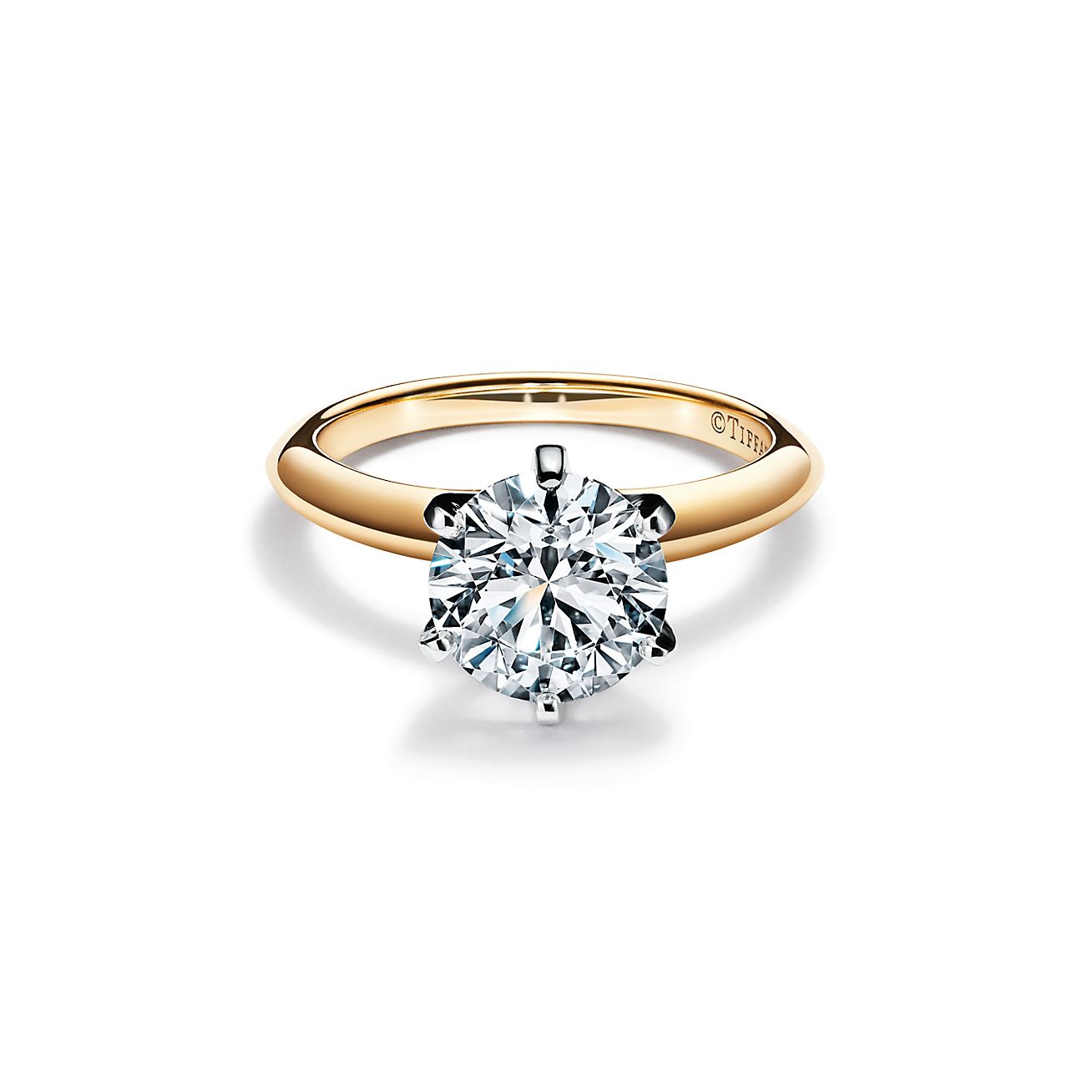 Other Parts of An Engagement Ring
Shopping for an engagement ring can feel overwhelming due to the abundance of unfamiliar terms. We summarized the most important above. But if you're looking for more information below is a breakdown of some other components of this stunning piece of jewellery.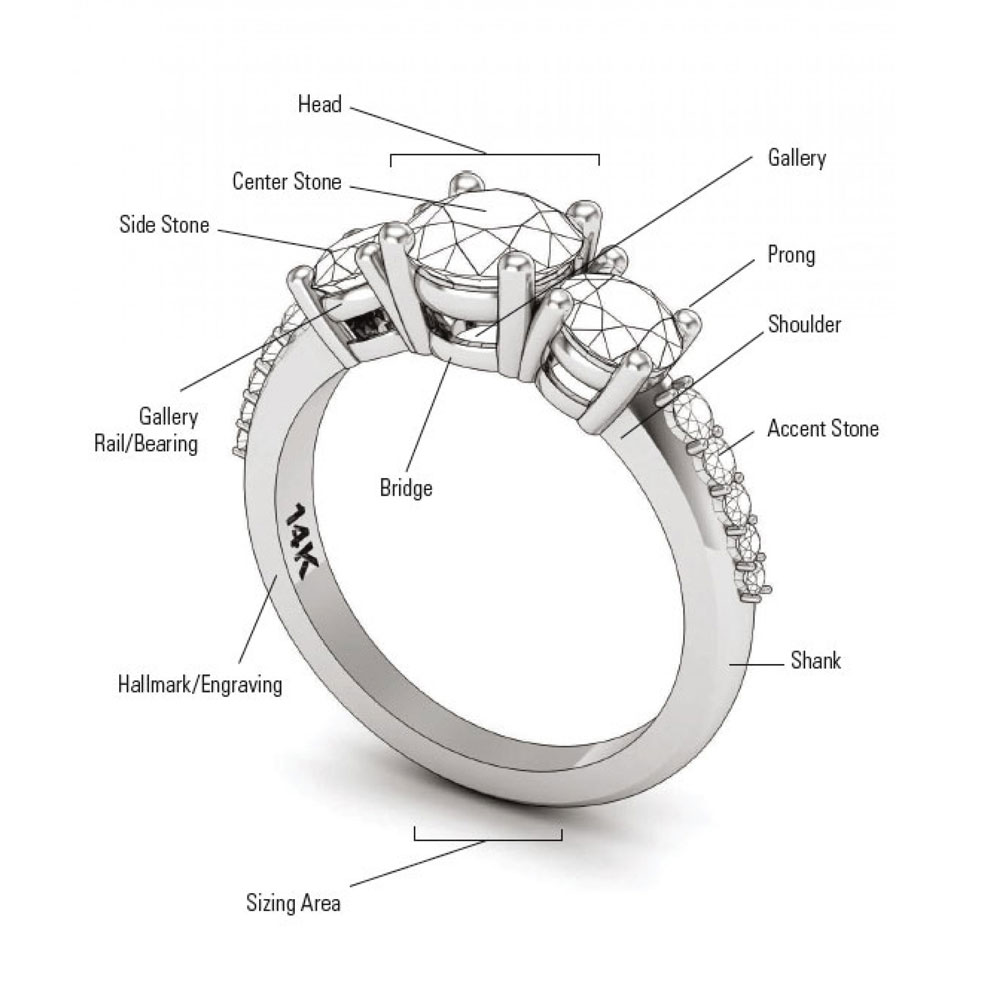 Side Stone
In essence, side stones are diamonds or gemstones that adorn a ring in addition to the center stone. Three stone rings commonly feature this design element; however, other pieces may also include these extra gems for added sparkle and beauty.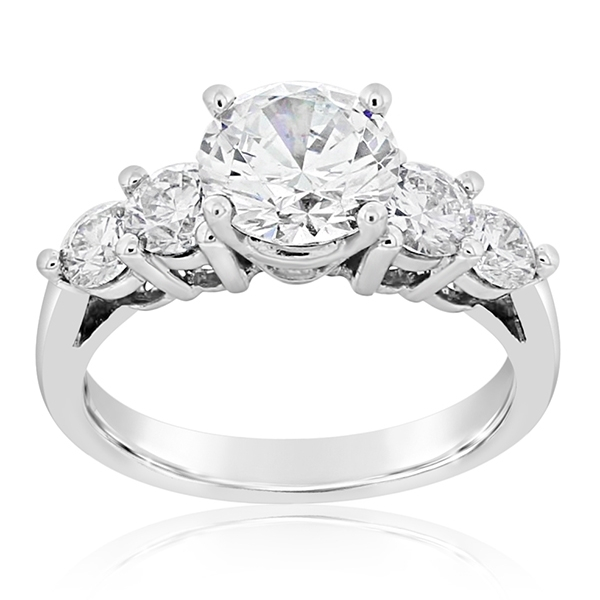 Shoulder
The shoulders are the sides of the mount and lead up to the head. Shoulders can sometimes set with additional stones.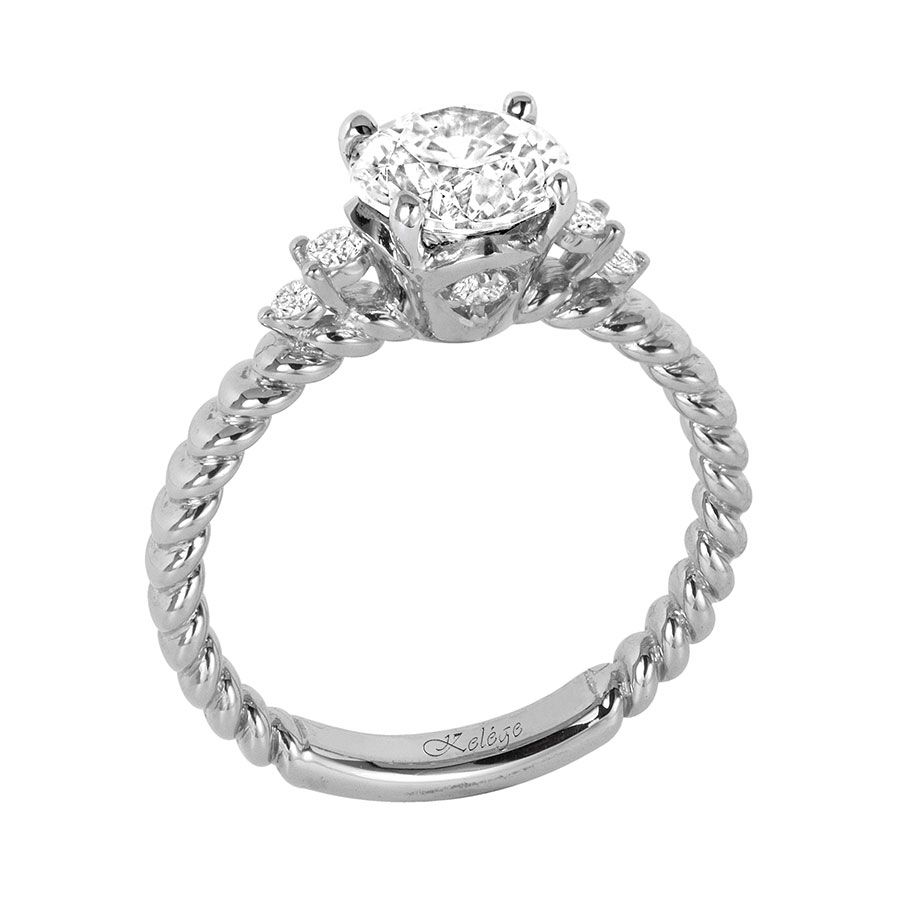 Claws and Tips
Claws, or 'Claw Set', is a popular styles for stone setting. Just as its name implies, each piece of metal forms a claw around the gemstones or diamonds providing an elegant and secure frame for them to be displayed in.
The tips of claws are bent over the diamond or gemstone. They should regularly be inspected by a professional and knowledgeable jeweler. This is due to their susceptibility to wear and tear; potentially requiring them to be re-tipped or rebuilt if they have been excessively worn down.